Renewable Energy India Expo 2022: A Glimpse into a Thriving Industry
storemanager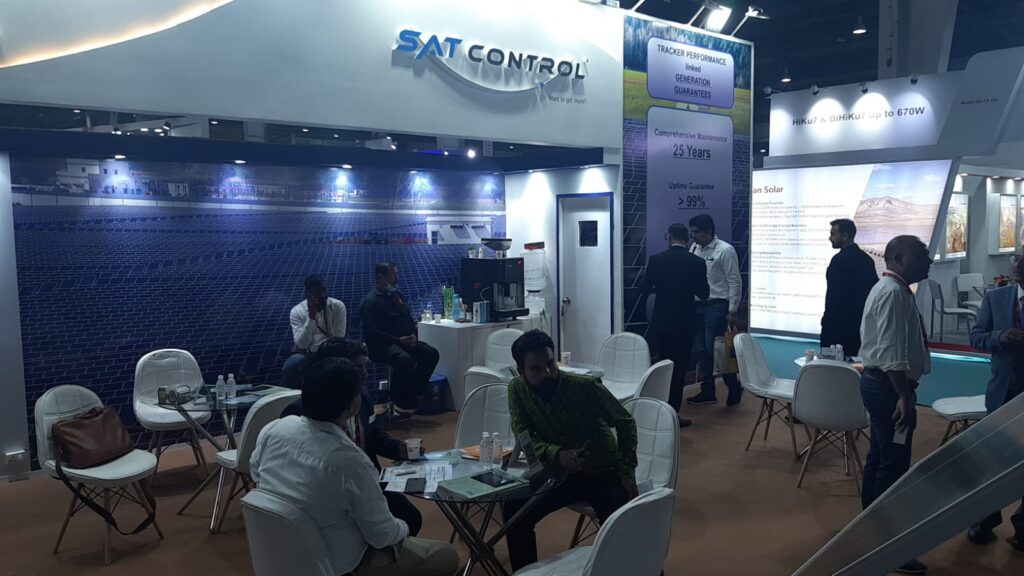 In collaboration with our esteemed partner, NewEnergie Renewables Pvt. Ltd., we recently had the privilege of attending one of India's most prominent events in the renewable energy sector – the Renewable Energy India Expo 2022 (REI). This annual event, aptly known as REI, has emerged as an expansive platform that convenes domestic and international manufacturers, traders, buyers, and professionals, all converging to explore the boundless potential of renewable energy solutions. As we reflect upon our participation in REI, it becomes evident why it holds the distinction of being recognised as Asia's premier business-to-business exposition, underscoring its pivotal role in fostering discussions and innovations in Solar Energy, Wind Energy, Bio-Energy, Energy Storage, Electric Vehicles, and Charging Infrastructure.
REI Expo: A Catalyst for Sustainable Progress
REI Expo, organized with meticulous precision, stands as a testament to India's commitment to harnessing renewable energy sources to combat climate change and drive sustainable economic growth. This event facilitates the exchange of ideas, technology, and best practices among stakeholders, forging valuable connections that drive the industry forward. With an expansive showcase of cutting-edge technologies, products, and services, REI Expo serves as a catalyst for collaboration, innovation, and investment in the renewable energy sector.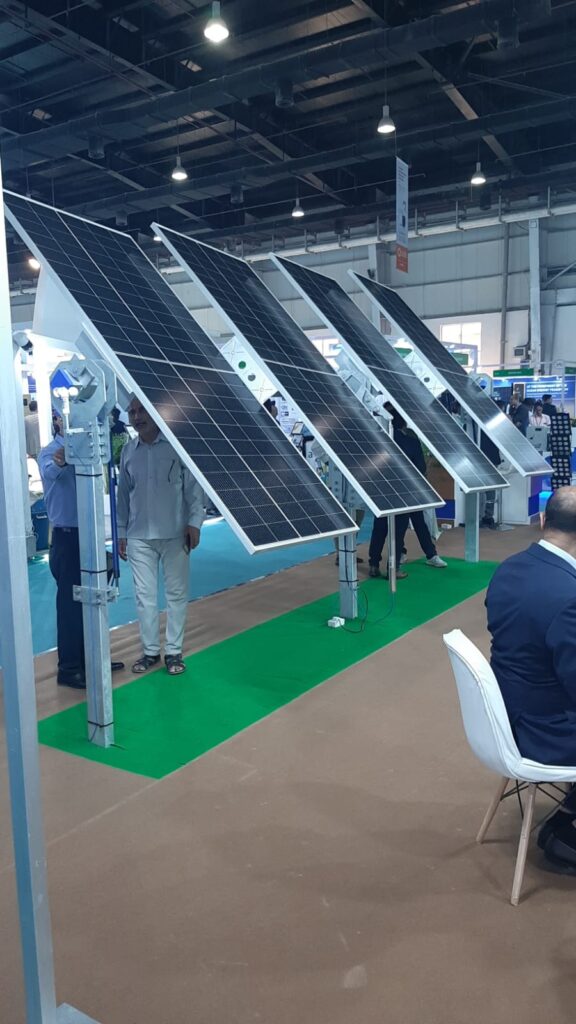 Our Commitment to the Future
As a forward-thinking entity in the renewable energy sector, we are pleased to announce our intentions to participate in the forthcoming 16th edition of the Renewable Energy India Expo scheduled for October 4th to 6th, 2023. We view this opportunity as a platform to not only showcase our commitment to advancing renewable energy solutions but also to engage with industry peers, partners, and prospective clients. We believe in the power of collaboration to drive the transition towards a sustainable, greener future, and REI Expo provides the ideal milieu for such collaborative efforts.
Join Us in Shaping a Sustainable Tomorrow
We extend a warm invitation to all stakeholders, enthusiasts, and professionals to visit our exhibit during the 16th REI Expo in October 2023. It is our collective responsibility to explore and invest in renewable energy solutions, and by participating in events like REI Expo, we are one step closer to realizing a sustainable, energy-efficient future.
Thank you for your continued support and dedication to the cause of renewable energy. Together, we can make a substantial impact in shaping a better tomorrow for our planet and future generations.
Sat Control d.o.o.